OUR PRACTICE
Patent

Trademark & Copyright Law
Trade Secrets & Unfair Competition Law

Preparation, Prosecution, Registration, Enforcement, Licensing, Litigation Support

US & Foreign Matters


Pratice Limited to Intellectual Property Law
WHAT WE DO BEST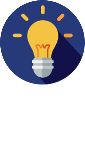 O'Banion & Ritchey specializes in intellectual property law (patents, trademarks, copyrights, trade secrets, and unfair competition) and related litigation and licensing. Our firm prides itself on being able to offer personalized service and competitive rates, while also being able to serve all of a client's needs regarding intellectual property matters in any technology.
SERVICES
Litigation & Licensing Services
WE KNOW WHAT IT TAKES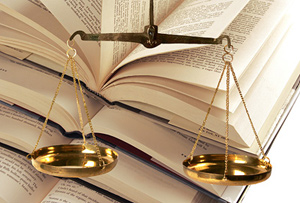 The firm's services encompass protection and registration of intellectual property rights not only in the United States, but throughout the world. These services include negotiating and structuring licensing and technology transfer agreements, and representing its clients in disputes that arise from technological issues. Many involve both complex technology and novel questions of law.