O'BANION & RITCHEY LLP IS FULLY OPERATIONAL DURING THE PANDEMIC.  OUR STAFF IS WORKING ONSITE AND REMOTELY TO MONITOR AND MEET ALL OF OUR CLIENTS' DEADLINES.  WE ARE AVAILABLE BY TELEPHONE, E-MAIL OR VIDEO CONFERENCE TO PROVIDE SOCIAL DISTANCING FOR OUR CLIENTS.
OUR PRACTICE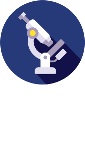 Patent,

Trademark & Copyright Law

Trade Secret & Unfair Competition Law

Preparation, Prosecution, Registration, Enforcement, Licensing & Litigation

US & Foreign Matters

Practice Limited to Intellectual Property Law

 
WHAT WE DO BEST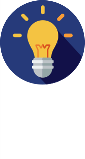 O'Banion & Ritchey offers personalized service and competitive rates. Our highly skilled professionals will work closely with you to protect your intellectual property rights.
Our patent attorneys and agents are experienced engineers and scientists who can address all areas of technology.
SERVICES
Trade Secrets
Litigation & Licensing
WE KNOW WHAT IT TAKES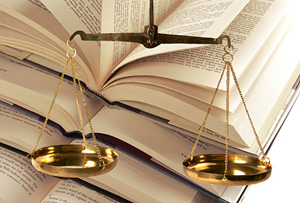 O'Banion & Ritchey specializes in protecting intellectual property rights in the United States and other countries. Our attorneys are experienced with obtaining and enforcing IP rights, negotiating and structuring licensing and technology transfer agreements, and representing clients in disputes that arise from technological issues. We understand how to protect the value of your technology, as well as the complex laws relating to protecting technology.